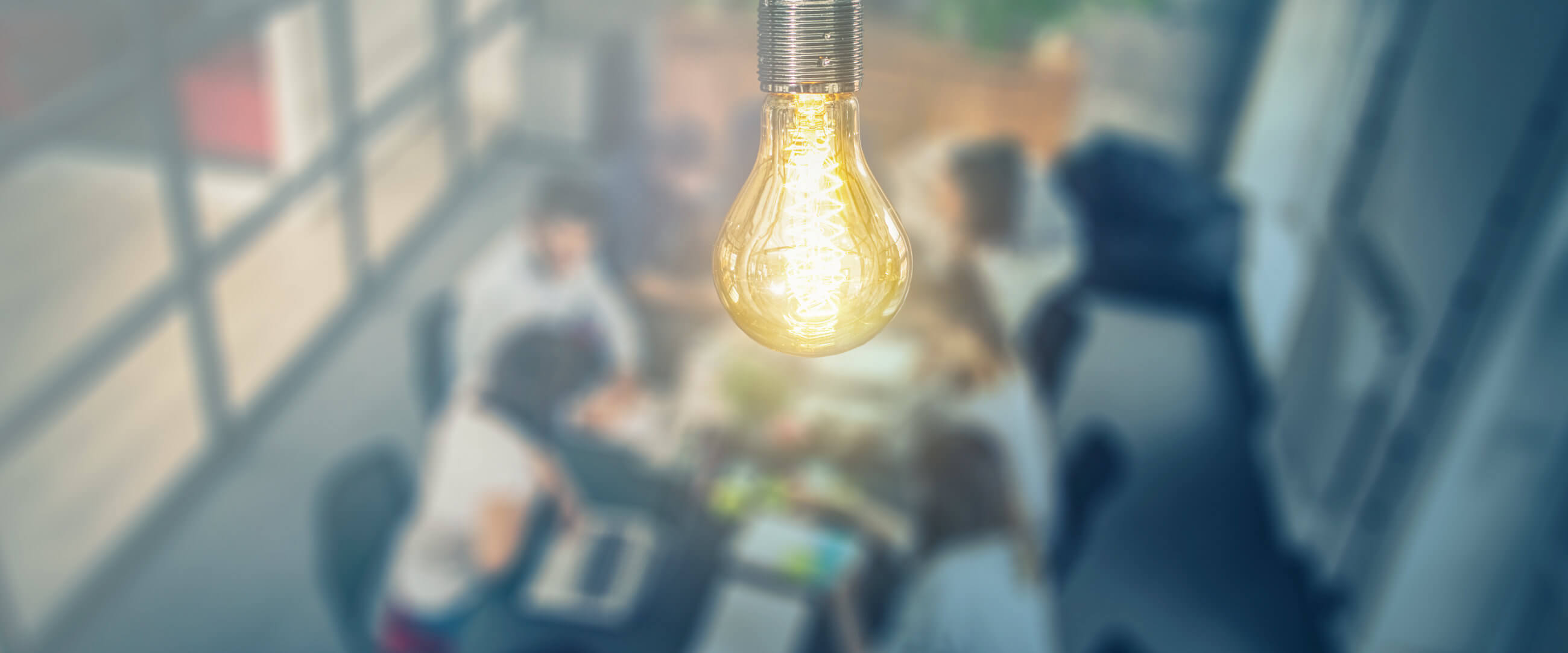 Services
Exemplary
Property
Management
Services

Klingbeil Capital Management is a pioneer in the property management sector, with over 60 years of property management experience. Our vision places emphasis on personnel growth, positive culture, brand awareness and the resident experience. Our proactive and responsive on-site teams are trained from day one to not only care for the physical asset and to anticipate and prioritize property needs, but our teams also learn to focus on our most important assets – our residents. Through onboarding, training, coaching, and continued industry educational opportunities, our highly effective management teams are able to expertly adapt and implement top-notch customer service skills to our thousands of residents all while maintaining and improving the state of our multi-million dollar physical assets.
You'll Love Staying Home!™
We believe that every resident should love staying home. Our dedicated teams have an enduring commitment to deliver an exceptional living experience for each and every one of our valued residents by focusing on good business practices conducted with the utmost integrity.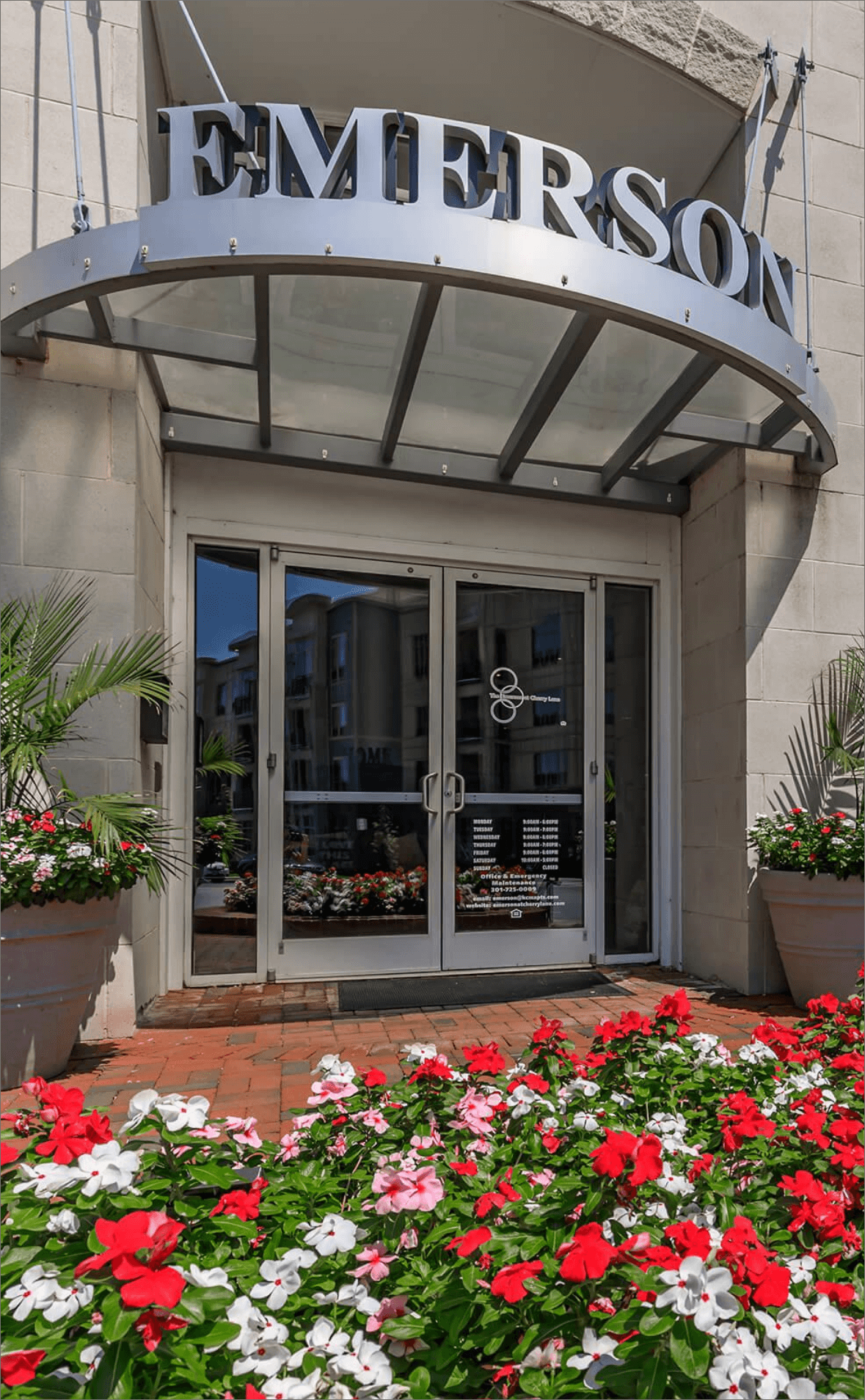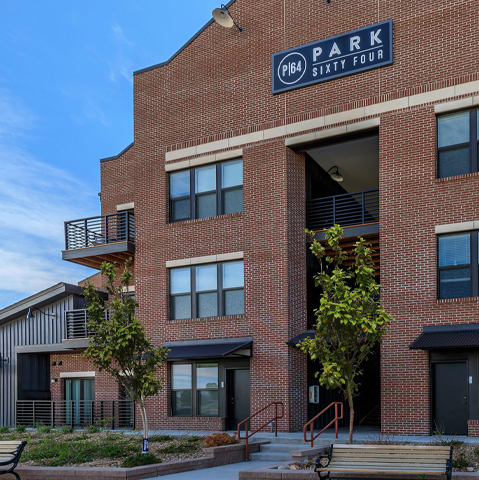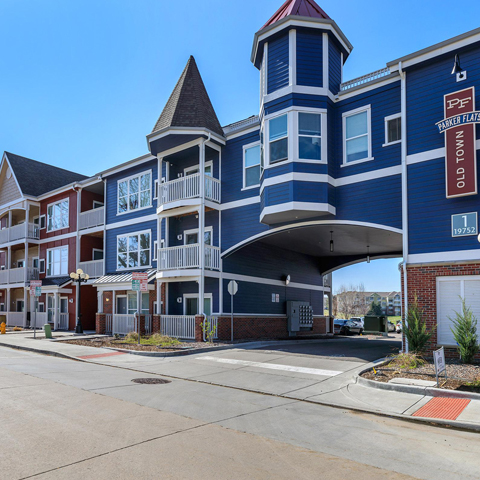 Multifamily
Development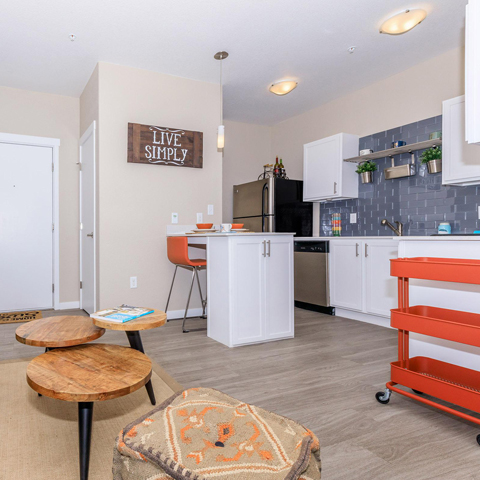 Perfection From The Ground Up

Klingbeil Capital Management reignited its ground-up multifamily development business in 2011 with the goal of developing well-designed, efficient and attainable communities on strategically located in-fill tracts in urban and suburban locations. KCM Development has established a strong presence with 5 multifamily developments in Ohio (Lennox Flats – Columbus), Maryland (C Street Flats – Laurel) and Colorado (Parker Flats at Old Town, Park Sixty Four and The Depot at Twenty Mile) with plans for additional expansion currently underway and on the near-term horizon. Through careful vetting and extensive industry research, our in-house Development and Finance Teams work hand-in-hand to identify highly desirable locations that demonstrate job growth ahead of the national average that will afford new developments the best opportunities for financial growth and long term market stability.
The core concept is a long-term hold of well-located efficient units with a high-quality finish, focusing on junior one bedroom and one bedroom units, with a complement of two bedrooms and townhomes. The company specializes in higher density garden developments with 3- and 4-story wood frame buildings and on-grade parking. mid-rise, high-rise, and garden experience.
With over 50 years of mid-rise, high-rise, and garden experience, we are building the future of Klingbeil Capital Management
THE KCM DEVELOPMENT TEAM IS WELL-VERSED IN:
Site Selection
Entitlement
Planning and Design
Financing
Value Generation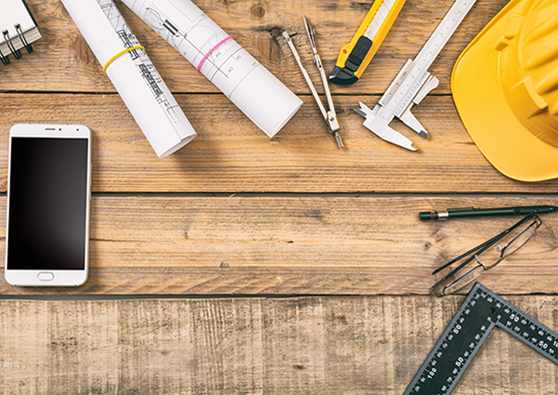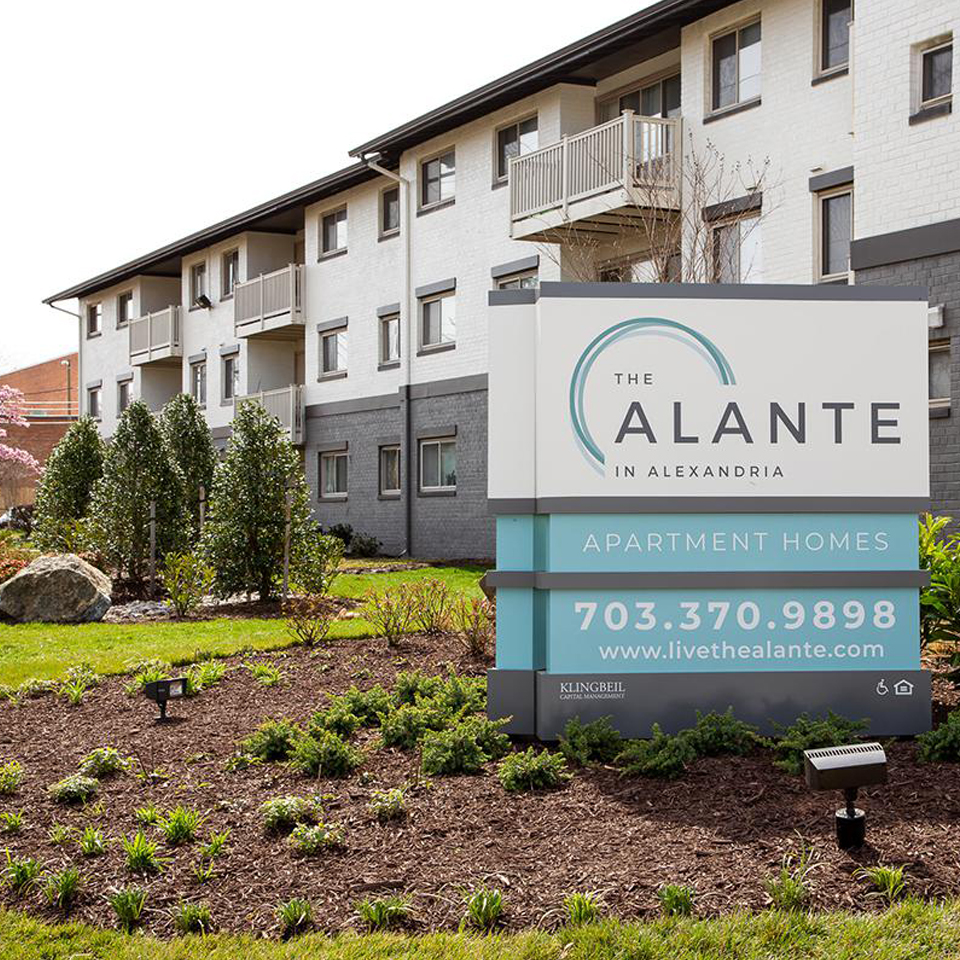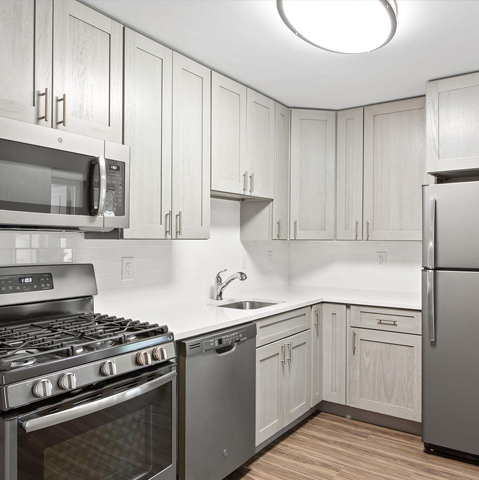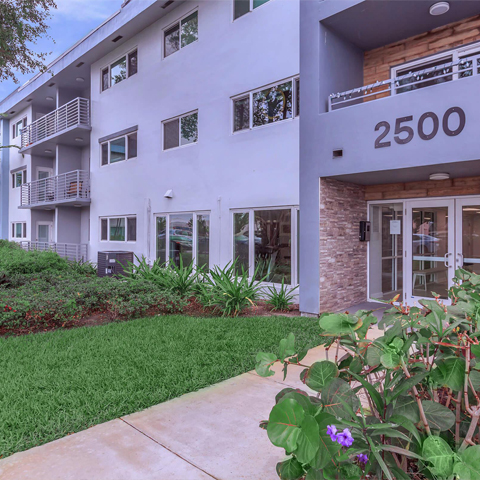 Renovations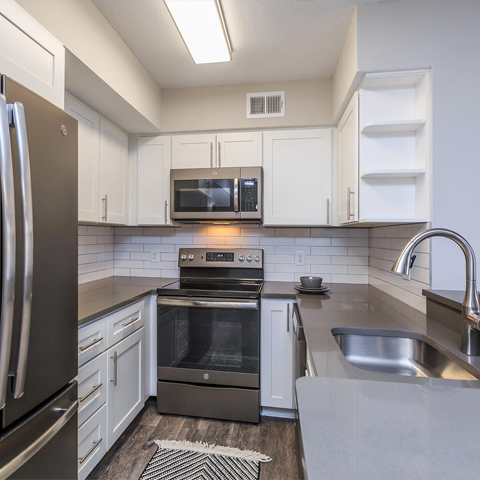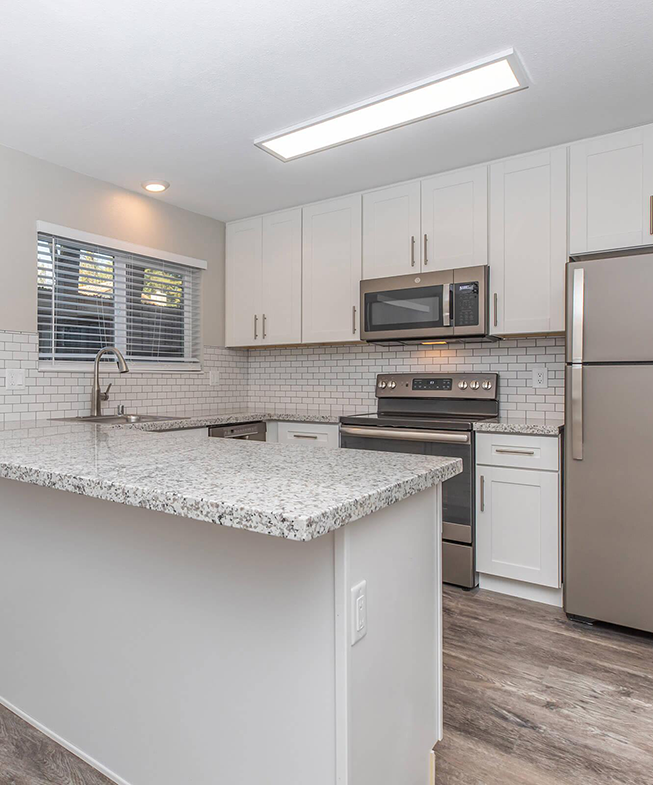 Innovation In Renovation

Klingbeil Capital Management uses a strategic approach to create value and sustain success in acquiring and renovating multifamily assets by carefully studying and examining Class A and Class B market trends. Each new investment opportunity is a measured decision, one that focuses on profit longevity for our valued investors. The KCM Acquisitions, Finance, Asset Management, Capital Expenditures, Property Management and Marketing Teams are not only highly skilled with a wealth of experience; but their exceptional talent in construction, renovation, design, and market repositioning are a winning combination that has fueled KCM's success in renovation projects past, present and future.
The KCM Construction and Renovation Team has visually transformed properties by performing full interior and exterior rehabilitations including paint and architectural enhancements; renovating common areas such as leasing offices and clubhouses, expanding amenity footprints or refreshing existing amenities and modernizing unit interiors with gorgeous finish packages, upgraded appliances, washer/dryer additions and floorplan conversions.
THE KCM CONSTRUCTION AND RENOVATION TEAM IS WELL-VERSED IN:
Value-add Renovation
Distressed Market Rehabilitation
Planning and Design
Navigating Local Approval Processes