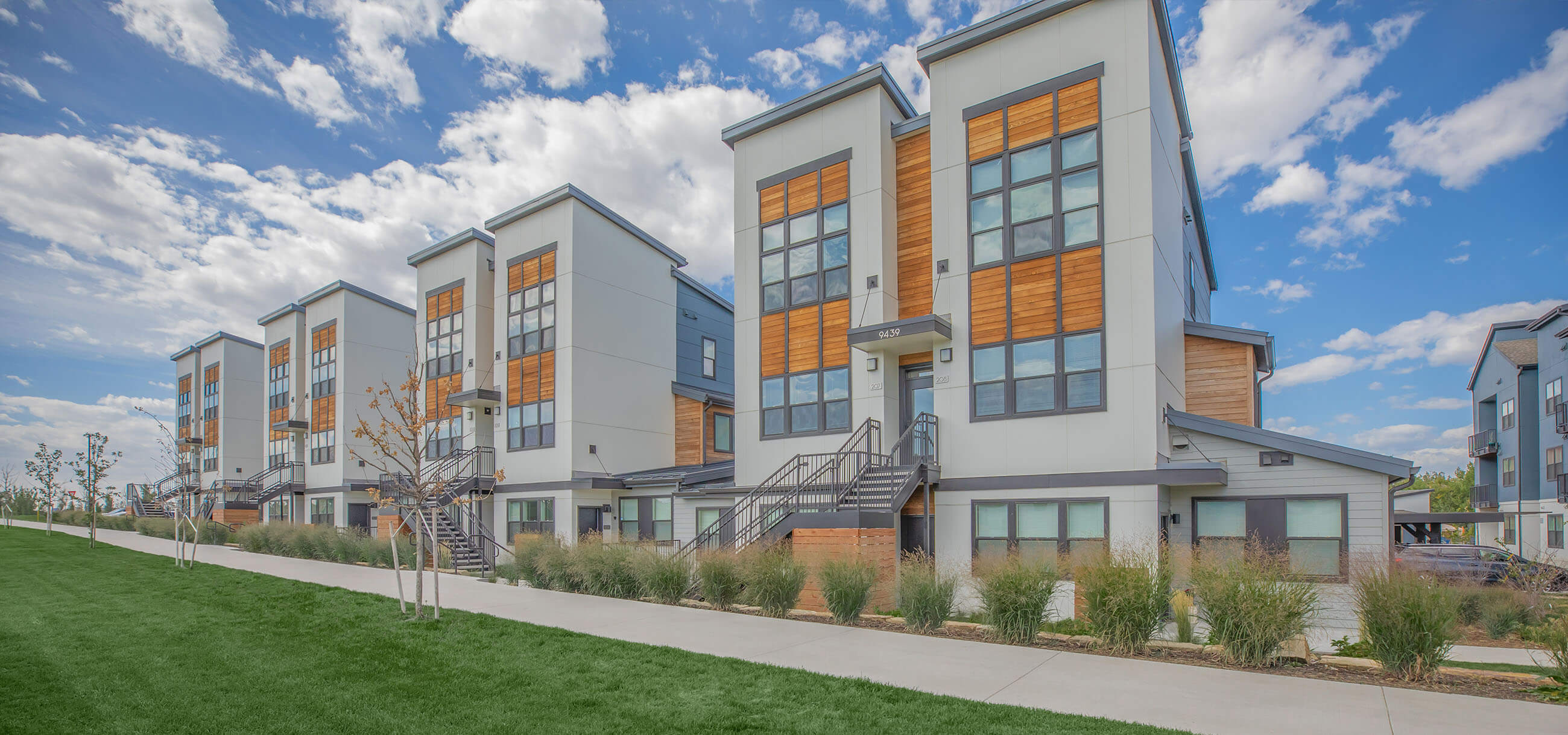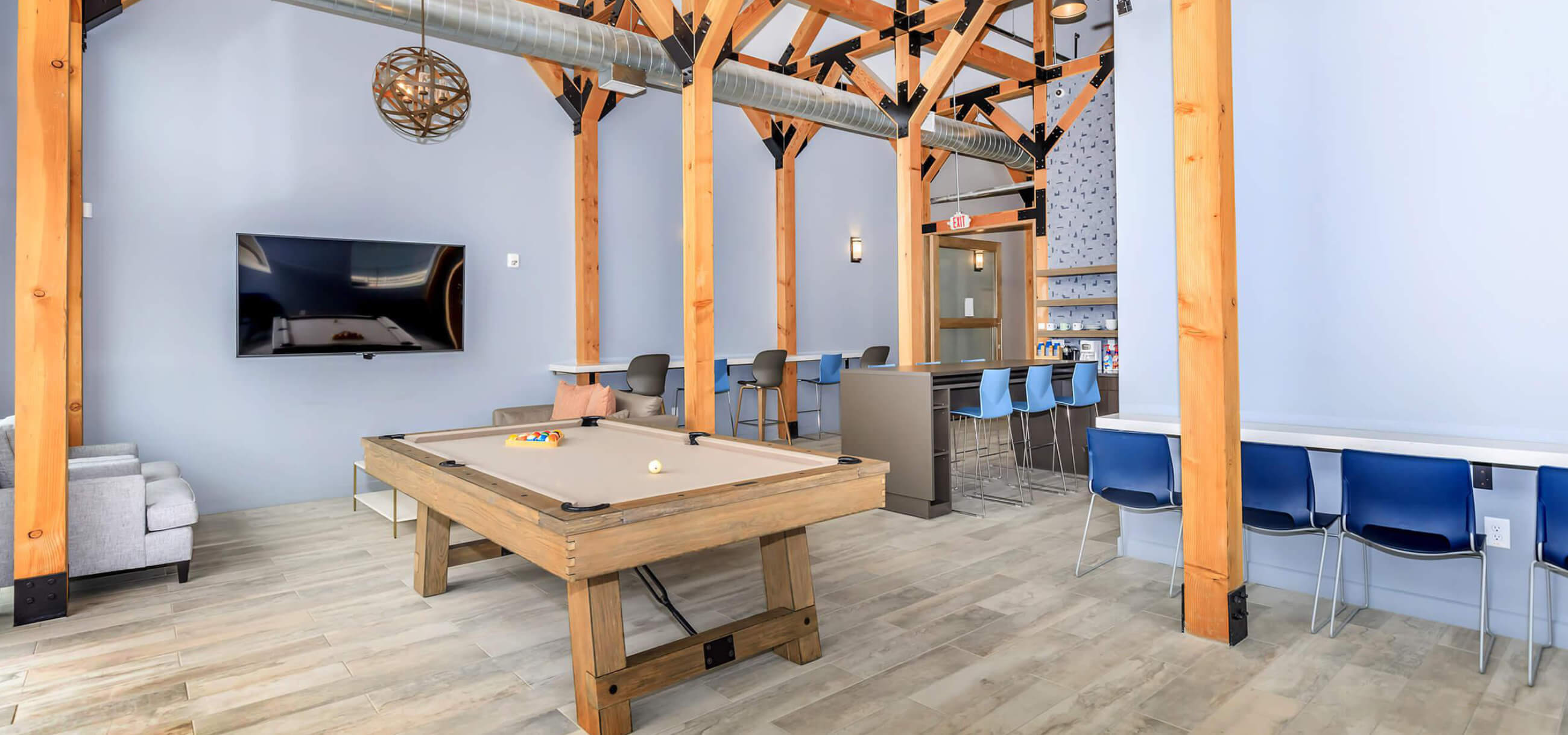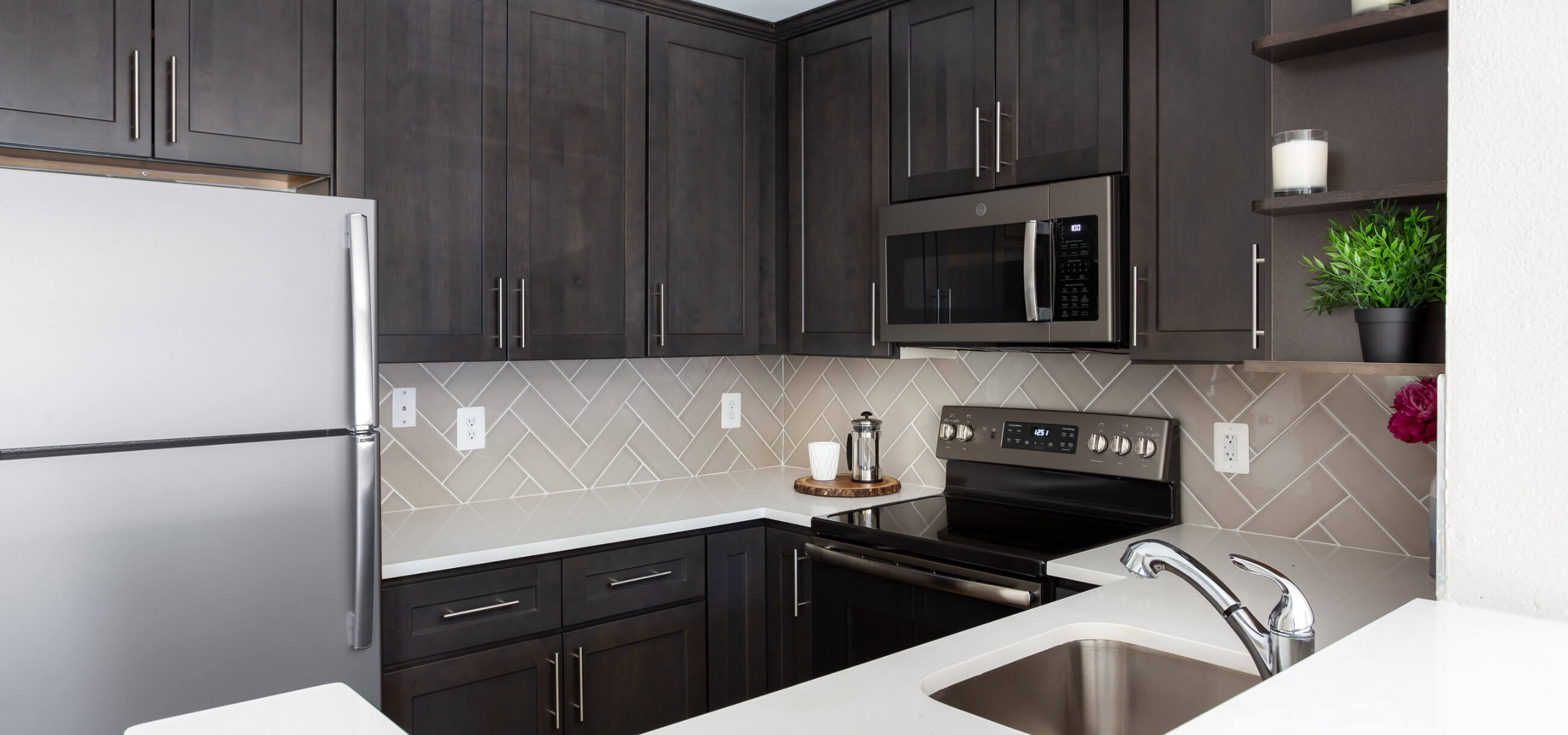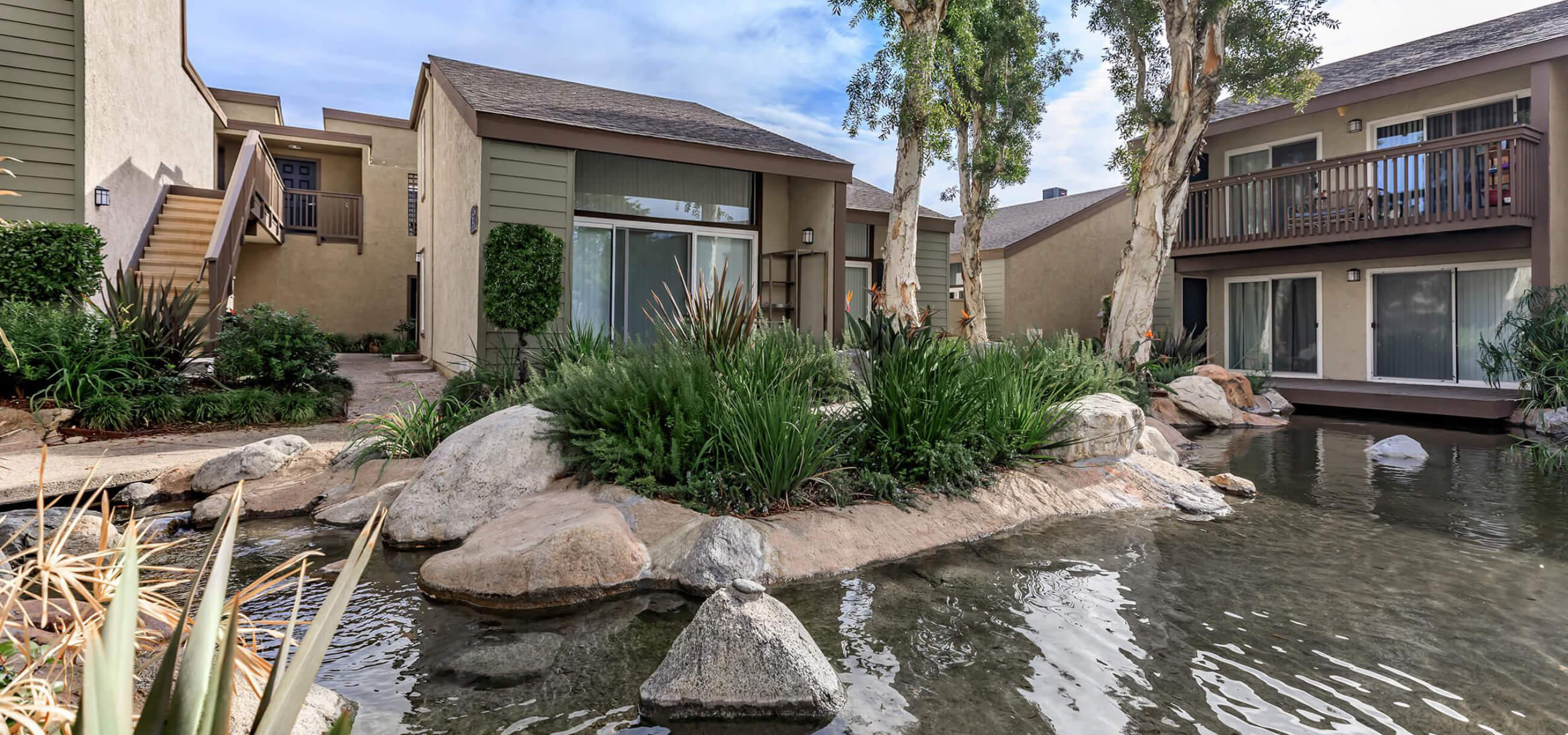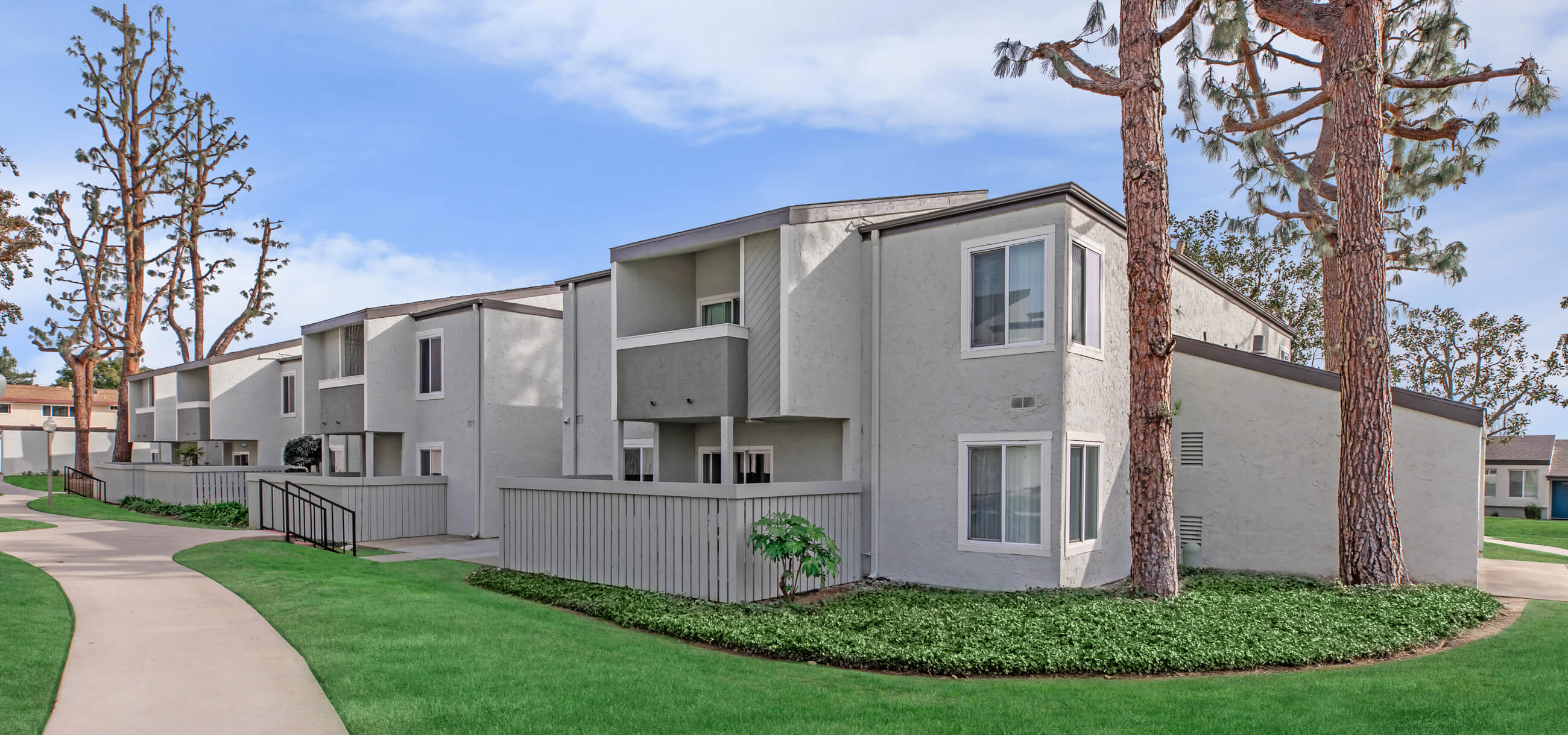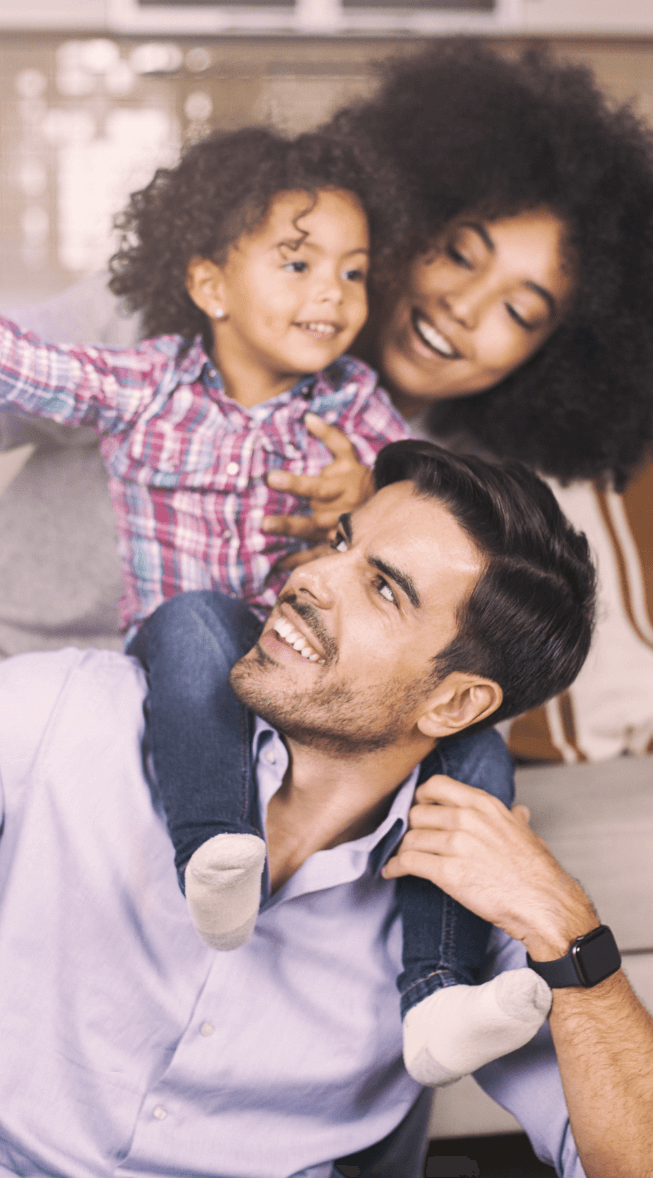 Welcome To
Klingbeil Capital Management

Founded in 1959, Klingbeil Capital Management (KCM) pioneered the community concept in apartment living and was one of the first companies to offer the lifestyle conveniences that make apartment living desirable. We believe that a connected, attentive, inclusive atmosphere is vital to achieving this dynamic. We have a passion for what we do, and it is our goal to make it easy for you to find a high-quality apartment home, where you can enjoy exemplary service and amenities in a convenient location. When you are welcomed to your new home, our job doesn't stop there. At our communities, the KCM Team remains committed to providing you with the best resident experience throughout your entire stay.
Love where you live. We invite you to become a part of our family.
The Klingbeil Mission
To adhere to a family business ethos prizing integrity, straight-forwardness, relationship building and teamwork.
To provide a rewarding work environment by encouraging a supportive, positive, inclusive and creative culture that empowers employees with responsibility and authority.
To deliver an outstanding living environment and experience to our residents.
To be a leading national real estate firm offering a full range of real estate investment and management expertise that optimizes total return to its investors.
Fully Integrated In-House Services

Acquisitions
Dispositions
Property Management
Asset Management
Capital Expenditures
Finance and Accounting
Marketing
Information Technology
Tax Preparation
Ground Up Development
Self-Performing General Contractor