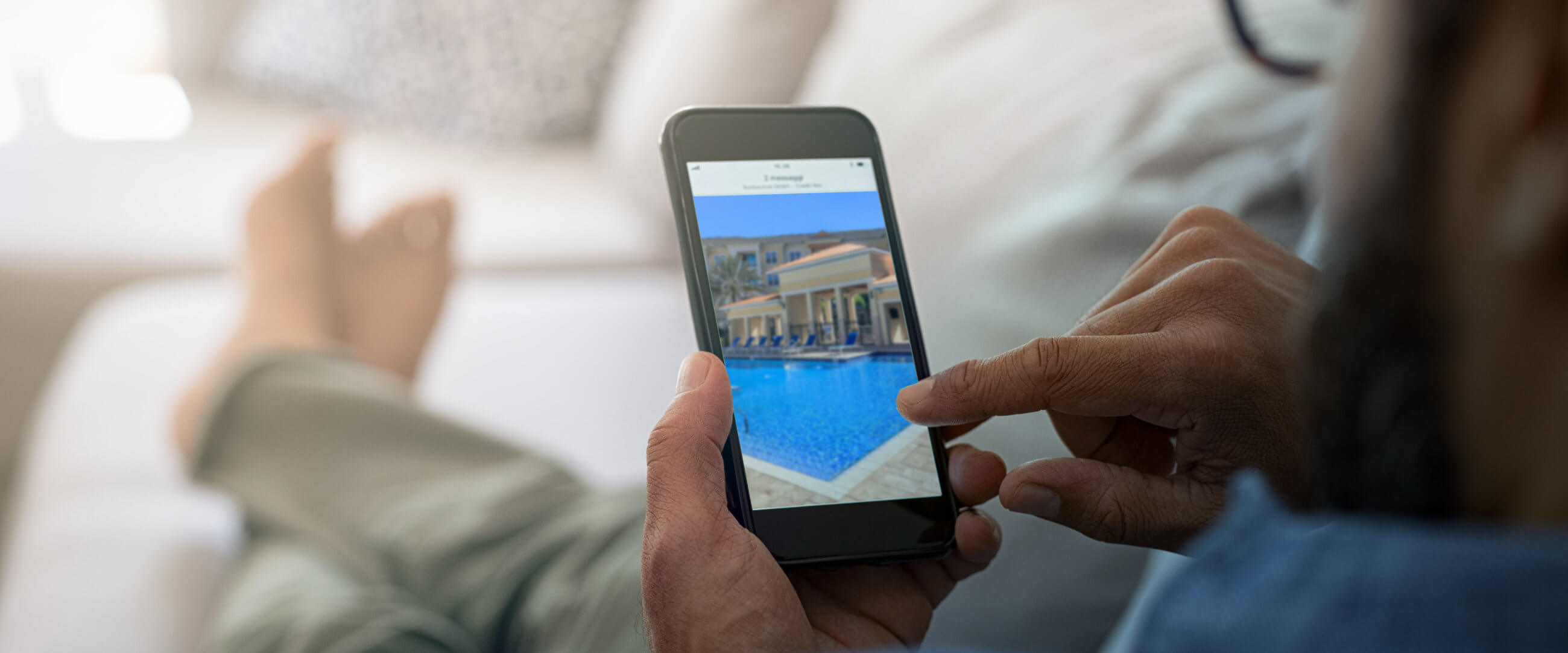 Contact Us
For leasing information, availability, appointments and general property related inquiries, please visit the individual community web page and click on the "Contact Us" button to communicate directly with the leasing office.
Choose Your Community
Please Select Your Community
2500 Boca

Ashton Green

Avery at TownCentre

Copper Wood

Creekside Apartments

C Street Flats

Emerson at Cherry Lane

Enclave at Town Square

Fairway Village

Huntington Square

Ladera Woods

Latitude Pointe

Loudoun Heights

Oak Walk

Ocean Vista

Parker Flats at Old Town

Park Lafayette

Park Sixty Four

Plum Tree

Próximo at Peña Station

RIZE at Winter Springs

Southwood Townhomes

Stratus Townhomes

The Alante in Alexandria

The Ashberry

The Boulevard

The Depot at Twenty Mile

The Jefferson at Fair Oaks

The Lake

The Oliver in Alexandria

The Ridgeleigh at Van Dorn

The Rothbury

The Village at Town Center

Via Reggio

Victorian Square

Whitestone at Landmark
Otherwise, please use the form below to contact the Klingbeil Capital Management corporate office directly with corporate inquiries, including acquisition/disposition services, career opportunities and vendor partnership agreements.
We look forward to hearing from you.